Brake Repair Service and Maintenance near Decatur, AL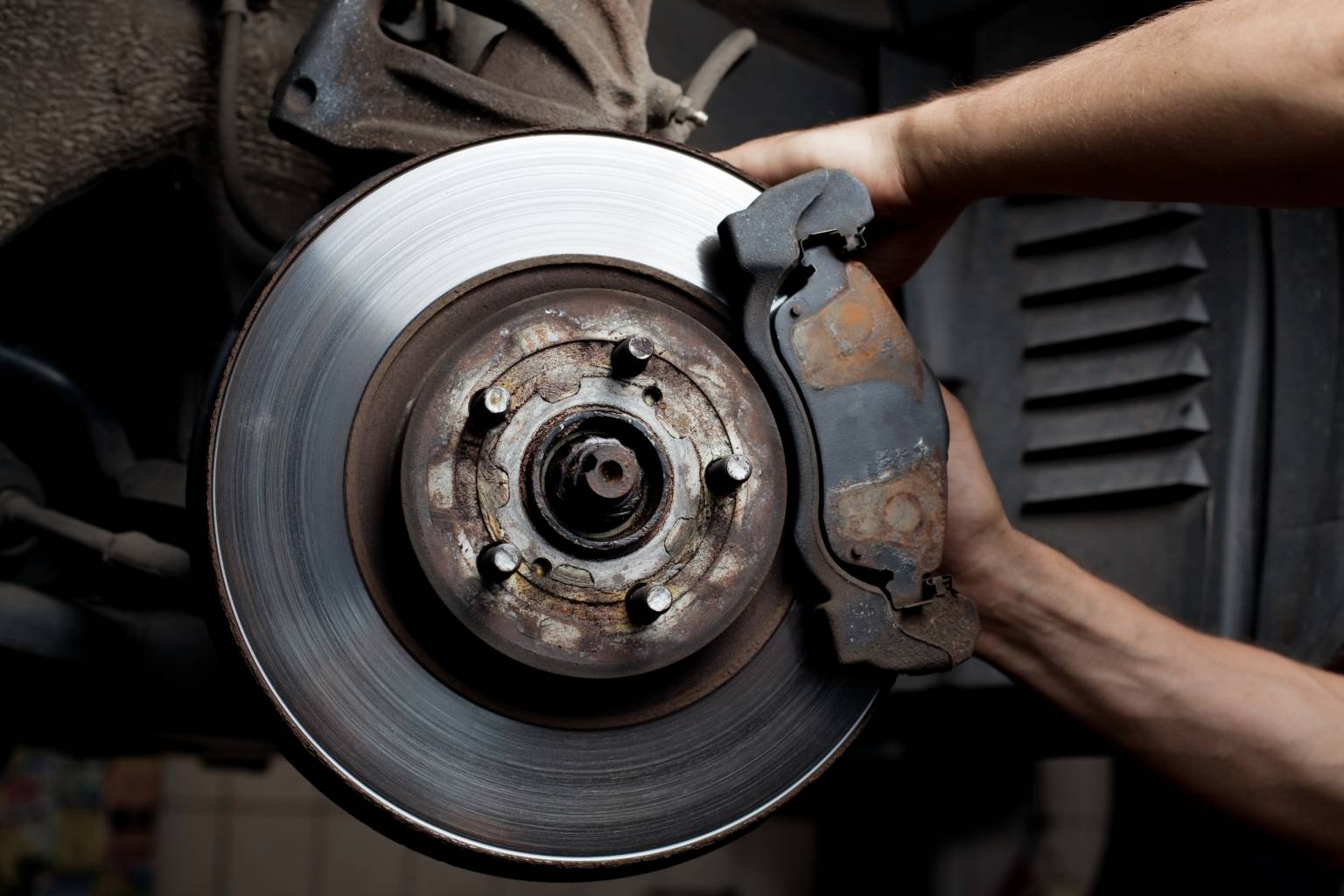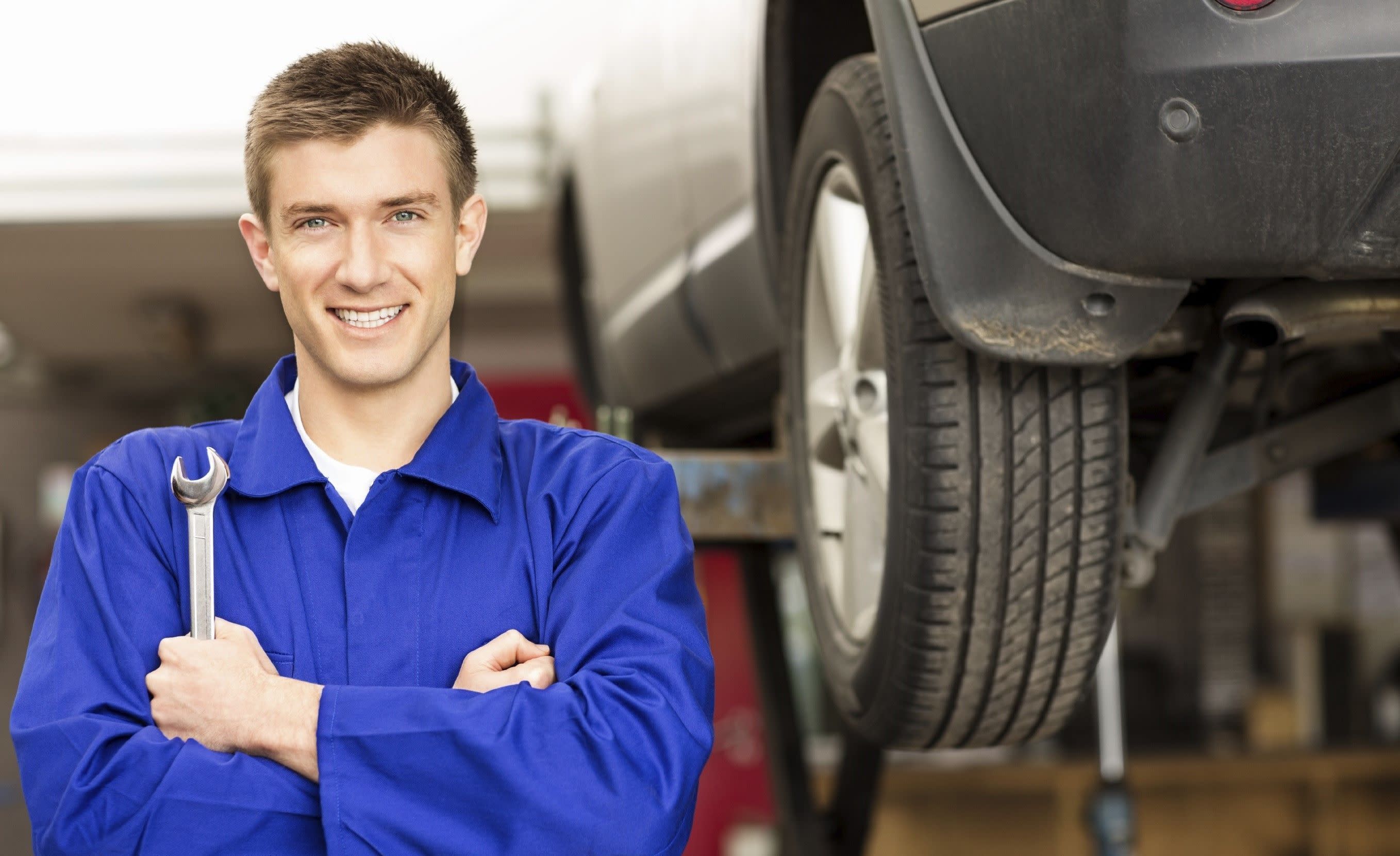 Service Hours
256-217-1700
| | |
| --- | --- |
| Monday | 7:00 am - 6:00 pm |
| Tuesday | 7:00 am - 6:00 pm |
| Wednesday | 7:00 am - 6:00 pm |
| Thursday | 7:00 am - 6:00 pm |
| Friday | 7:00 am - 6:00 pm |
| Saturday | 8:00 am - 5:00 pm |
| Sunday | Closed |
Testimonials
Everything was great!
2-15-2020
Adrian was extremely pleasant and helpful
2-12-2020
I had a nice experience..
2-5-2020
Smooth buying process every step of the way
1-29-2020
I bought my 2016 kia soul at university kia
1-19-2020
So professional and polite.
12-17-2019
The service person was friendly and helpful.
12-1-2019
Absolutely awesome sales team.
11-28-2019
Great customer service. Thanks Pauley!
11-7-2019
We were very satisfied
10-18-2019
The whole process took only about 2 hours
10-2-2019
I would highly recommend going to University Kia if you're looking for a car. I love mine.
8-22-2019
Worth the drive from Maryville
8-1-2019
We will be back!!
Google
7-17-2019
LOVE MY FORTE
Google
8-7-2019
Cannot say enough!
7-31-2019
Thank you!
1-12-2018
Very Welcoming
1-5-2018
I Will be back for Sure
12-19-2017
wonderful
11-14-2017
Read More
When Should I Get My Brakes Checked?
From your morning commutes, to running errands, to picking up your kids from their sporting events, you rely on your brakes with every stop and turn you take. As soon as you start hearing some screeching noises, it's time to pay a visit to our Service Department here at University Kia. Our trained technicians are eager to bring your vehicle back into tip-top shape so you can take on Route 67 with utter confidence. You can find us at 6519 University Drive NW in Huntsville, AL, and we can't wait to meet you!
Timeline & Warning Signs
You'll be happy to hear that brakes are low-maintenance, but even with that being said, you should still have them checked out every 10,000 to 12,000 miles. While they don't need to be replaced too often, once you've hit the 50,000 to 70,000-mile mark, make a stop into our service bay. If you put off getting them checked out, you'll just be adding more problems to your daily drive. If you're wondering when it's time to get them checked, we'll share some telltale signs. First and foremost, if you're hearing any loud grinding or screeching sounds as you're nearing a stop, it's time to visit us. Also, keep in mind if you're driving around town in an older model, this adds to the condition of the brakes. Not to mention, if you have a loose grip as you press on the pedal or it sinks to the ground as you step on it, this can be detrimental to your safety and keeps your car from performing at its best.
Service Department
When you visit our Service Department, you'll be greeted by one of our technicians who will inspect your entire vehicle as you wait in our customer lounge with a cup of coffee on us. We'll look at your brakes and brake pads and if they need to be replaced, we'll put in a new pair in no time. If you'd like to get another service or maintenance done, we can do that too! We offer oil changes, tire rotations, battery replacements, and so much more. If your current oil is a thick black color and full of debris, we will swap it out with a new clear, amber batch that will lubricate your engine and its parts how it should. Are your tires not getting the grip they should? No worries! We can rotate them or put in new ones so they're balanced and you're taking on each and every journey confidently. Rest assured, we'll give your vehicle the full attention it deserves!
Online Tools
We've designed our website with some easy-to-use tools that you might find helpful. If you're thinking of getting more than one service done in a day but don't want to wait around, no problem! With our Schedule Appointment tool, you can pick your ideal time slot to avoid any wait times. Should you have any questions about service or parts, use our Ask a Tech form to get in direct contact with our technicians and have everything answered in no time. Speaking of parts, we have a Parts Department that can install any components your vehicle may need. If you want to install them yourself, you can order what you might need right here on our site by heading to the Service & Parts tab and selecting Order Parts.
The next time you need a brake repair service and maintenance near Decatur, AL, make University Kia your first choice! Should you have any questions or inquiries before you bring your vehicle in, you can always easily contact us. We look forward to hearing from you!