Brake Repair Service in Huntsville, AL
Keeping your vehicle in good condition and staying safe on the road requires that you take care of many separate vehicle components, but one of the services that's easiest to forget is brake repair or replacement. You drive so much that it's hard to tell when your brakes are nearing the end of their lifespan. The closest example of this would be how we don't notice when our shoes are overdue for replacement until something starts hurting! If you know you need a routine repair or need a replacement, come to our service bay at University Kia. Our staff is eager to get your car back in peak condition.
Although we encourage you to stop by if you have no idea when you last had your brakes repaired, there are a few symptoms to look out for that will give you a clear warning. The important thing to remember regarding brakes is that everyone is different. If you drive in the city and make more frequent and harsh stops, you'll need brake replacements far more frequently than people who drive over expansive country roads and rarely need to come to a stop. Many modern vehicles have electronic sensors that will give you a notification on your dashboard if your brakes have worn down too much. If that sensor isn't working or you don't have one, try to pay attention and notice if your brake pedal pulses when you press down on it. Worst case, you'll hear a loud screeching noise or will have a hard time slowing quickly. Whichever symptom you notice, come to University Kia right away.
To learn more about our Service Department and plan your visit, click on the Service & Parts tab at the top of our website. If you just want to learn more about our experienced technicians and about how many people we've helped, click on Service Department. If you have any questions regarding vehicle repairs in general or aren't sure if something you notice is symptomatic, send us a message through the Ask a Tech form. If you know that your vehicle has been recalled for whatever reason, click on Vehicle Recall Request and we'll get everything sorted out for you. If you want to make sure we have space for you in our garage, use the Schedule Appointment link.
Stay safe on the road and keep your car in impeccable shape with us at University Kia. Our technicians will get you a much-needed brake repair service in Huntsville, AL. After all this is over, you'll have a much easier time controlling your vehicle on I-565.
Testimonials
Everything was great!
2-15-2020
Adrian was extremely pleasant and helpful
2-12-2020
I had a nice experience..
2-5-2020
Smooth buying process every step of the way
1-29-2020
I bought my 2016 kia soul at university kia
1-19-2020
So professional and polite.
12-17-2019
The service person was friendly and helpful.
12-1-2019
Absolutely awesome sales team.
11-28-2019
Great customer service. Thanks Pauley!
11-7-2019
We were very satisfied
10-18-2019
The whole process took only about 2 hours
10-2-2019
I would highly recommend going to University Kia if you're looking for a car. I love mine.
8-22-2019
Worth the drive from Maryville
8-1-2019
We will be back!!
Google
7-17-2019
LOVE MY FORTE
Google
8-7-2019
Cannot say enough!
7-31-2019
Thank you!
1-12-2018
Very Welcoming
1-5-2018
I Will be back for Sure
12-19-2017
wonderful
11-14-2017
Read More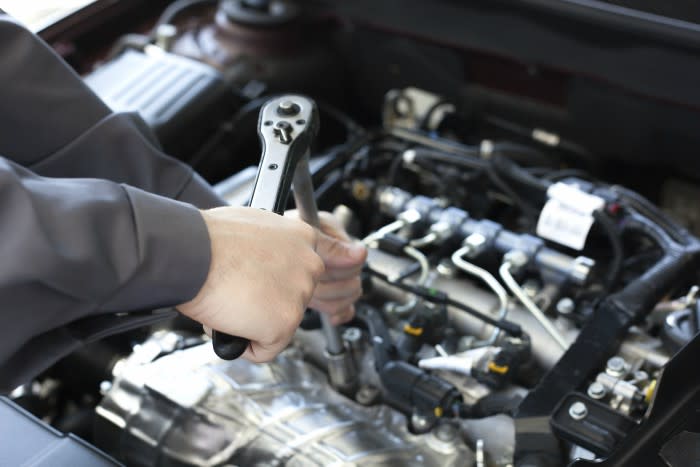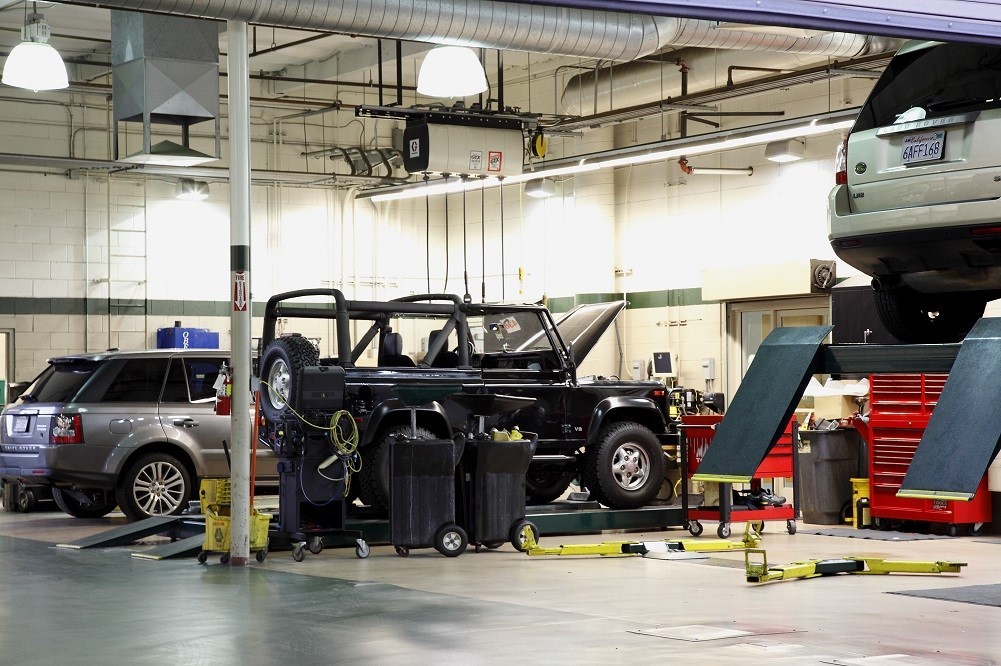 Service Hours
256-217-1700
| | |
| --- | --- |
| Monday | 7:00 am - 6:00 pm |
| Tuesday | 7:00 am - 6:00 pm |
| Wednesday | 7:00 am - 6:00 pm |
| Thursday | 7:00 am - 6:00 pm |
| Friday | 7:00 am - 6:00 pm |
| Saturday | 8:00 am - 5:00 pm |
| Sunday | Closed |