Car Battery Service and Replacement in Huntsville, AL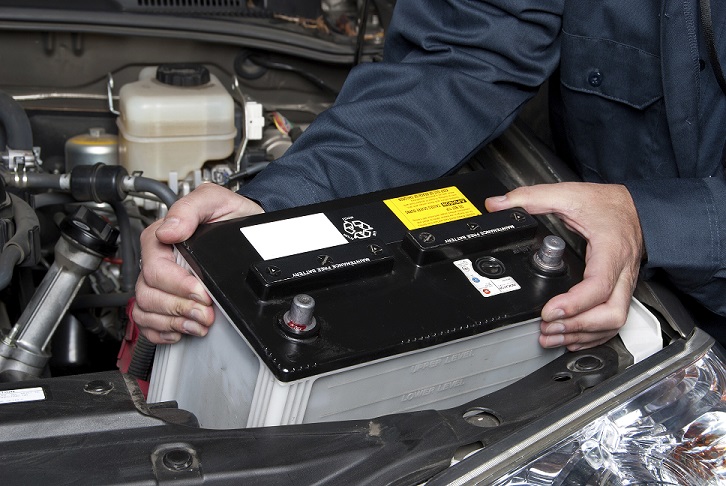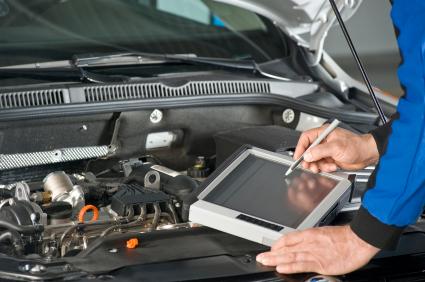 Have you noticed that your vehicle is taking a bit longer than usual to start up when you turn the key? If so, then your car's battery might be reaching the end of its life. We encourage you to visit the Service Department at University Kia as soon as possible, so we can test your battery's levels and, if necessary, install a fresh one, so you don't end up stranded in the near future.
What Does the Battery Do?
In case you're not already aware, your car battery is what gets your ride started up. When you turn the key in the ignition, a small spark is produced that sets off the chain reaction of combustion in your engine, enabling you to get moving. However, when the battery loses its charge, it can no longer commence this process, leaving you motionless. Furthermore, any other component in your vehicle that runs on electricity, such as the headlights and radio, won't work when the battery is dead. Rather than dealing with an unexpected delay, come and see us before your battery runs out of juice!
Test & Replacement
Even if it seems to be working fine, it's still in your best interest to have your battery inspected about once a year. At the very least, our technicians can clean away any rust or corrosion, and ensure that all the wires are properly connected and free of any signs of damage. After testing its current output, we can recommend a timeline of when to visit us again for a replacement. Of course, if a new battery is needed immediately, we'll get a proper brand fitted right away. While you're here, be sure to ask us to perform any other tasks that you might be in need of, like a tire rotation or oil change.
Online Tools
As you most likely already know, University Kia is all about making your life easier. This idea applies to our Service Department as well! For this reason, our website has a number of resources designed to make it easy and convenient to utilize our services. With the help of our Schedule Appointment link, you can quickly set aside a date and time for your repairs, so you can plan accordingly. In addition, we're always offering a collection of specials and promotions, meaning that you could save some green when you stop by. If you have any questions, send them our way via the Ask a Tech form for a prompt answer.
When you need a car battery service and replacement in Huntsville, AL, University Kia is here to assist. Simply pay us a visit whenever you have the chance and we'll remedy the issue in no time at all. Don't hesitate to call us at 888-618-4979 for immediate help!
Service Hours
256-217-1700
| | |
| --- | --- |
| Monday | 7:00 am - 6:00 pm |
| Tuesday | 7:00 am - 6:00 pm |
| Wednesday | 7:00 am - 6:00 pm |
| Thursday | 7:00 am - 6:00 pm |
| Friday | 7:00 am - 6:00 pm |
| Saturday | 8:00 am - 5:00 pm |
| Sunday | Closed |
Testimonials
Everything was great!
2-15-2020
Adrian was extremely pleasant and helpful
2-12-2020
I had a nice experience..
2-5-2020
Smooth buying process every step of the way
1-29-2020
I bought my 2016 kia soul at university kia
1-19-2020
So professional and polite.
12-17-2019
The service person was friendly and helpful.
12-1-2019
Absolutely awesome sales team.
11-28-2019
Great customer service. Thanks Pauley!
11-7-2019
We were very satisfied
10-18-2019
The whole process took only about 2 hours
10-2-2019
I would highly recommend going to University Kia if you're looking for a car. I love mine.
8-22-2019
Worth the drive from Maryville
8-1-2019
We will be back!!
Google
7-17-2019
LOVE MY FORTE
Google
8-7-2019
Cannot say enough!
7-31-2019
Thank you!
1-12-2018
Very Welcoming
1-5-2018
I Will be back for Sure
12-19-2017
wonderful
11-14-2017
Read More