Need a Car Loan After a Repossession near Madison, AL
No matter the reason for a recent vehicle repossession, being without a reliable form of transportation is never ideal. Though other dealers and lenders might turn you down for a loan if you have a repossession on your record, the Finance Department at University Kia is here to tell you that this won't be the case with us. We're confident that you'll be satisfied with the solutions we're able to provide customers like you!
Post-Repossession Loans
In most cases, a repossession occurs after an individual falls too far behind in their required monthly payments and their vehicle is taken back by the lending institution who approved the loan to be sold at auction. Generally, once this occurs, the person in question will find it nearly impossible to be approved for another loan due to severity of this event on their credit score. However, here at University Kia, we see things a bit differently. In our eyes, you need a car that you can rely on and we're willing to get you the financing that you need!
University Kia Credit Clinic
When you stop into our dealership, the expert team in our Credit Clinic will explain the ins and outs of applying for a loan with us. First, you'll find that we never pressure our clients into any sort of agreement, enabling you to take your time, ask questions, and come to a decision that's best for your unique needs. Furthermore, we have a network of connections to lenders in the area, meaning we can use this leverage to your advantage and secure competitive terms. Once you have your affordable monthly payment plan, you'll be able to make regular installments and gradually watch your credit score improve over time.
Online Tools & Resources
If you're the type of person who likes to be ahead of the game, then you'll definitely want to take advantage of the tools at your disposal on our website. When you click on the "Financing" tab near the top of the page, you'll find links to our Payment Calculator, Finance Application, and other tools, so you can get a better idea of where your finances stand. In addition to these, you can also explore our inventory without leaving the house! We stock everything from factory-fresh Kia models like the Optima and Sportage to quality used options that won't break the bank.
If you need a car loan after a repossession near Madison, AL, then you'll definitely want to visit University Kia as soon as possible. Our knowledgeable staff is ready to work diligently on your behalf. Feel free to contact us before stopping by if you have any pressing questions!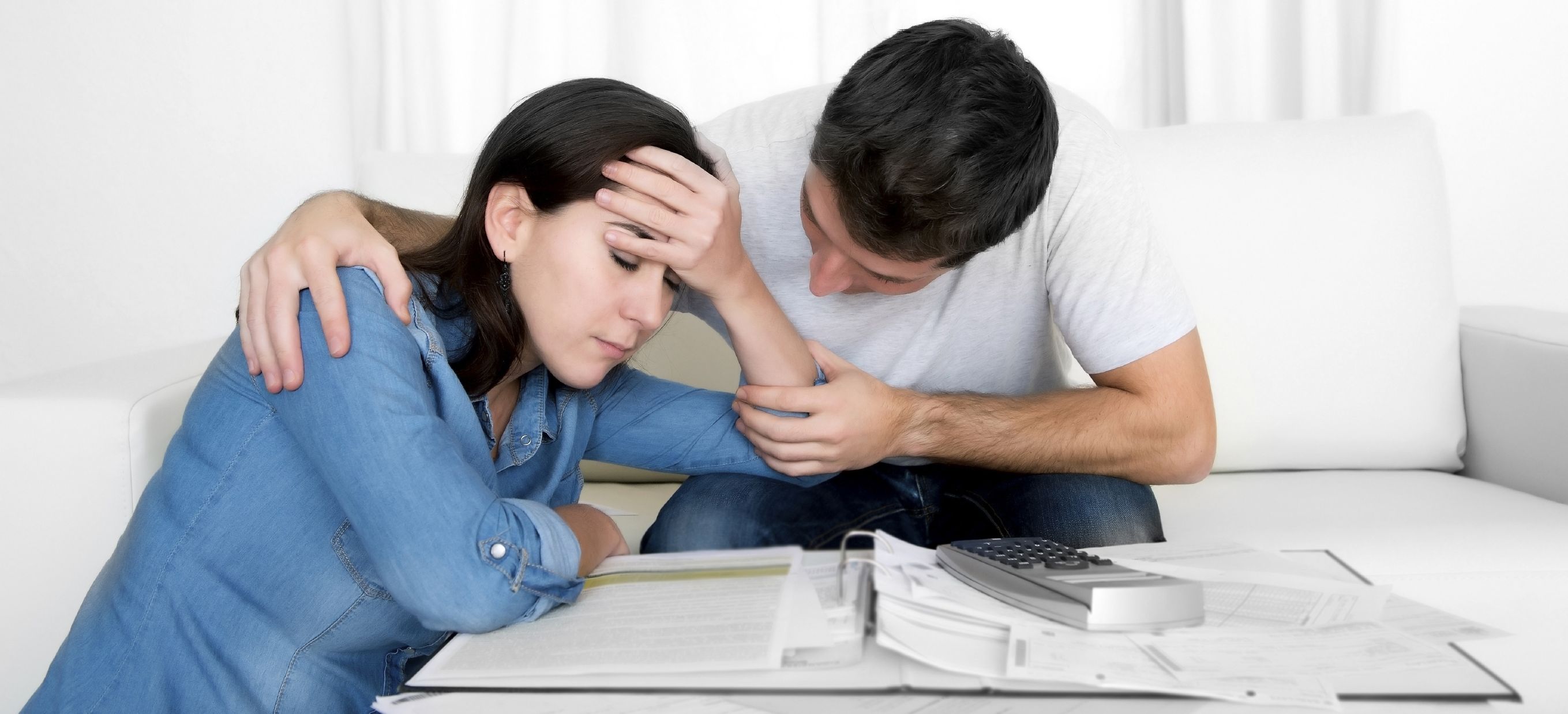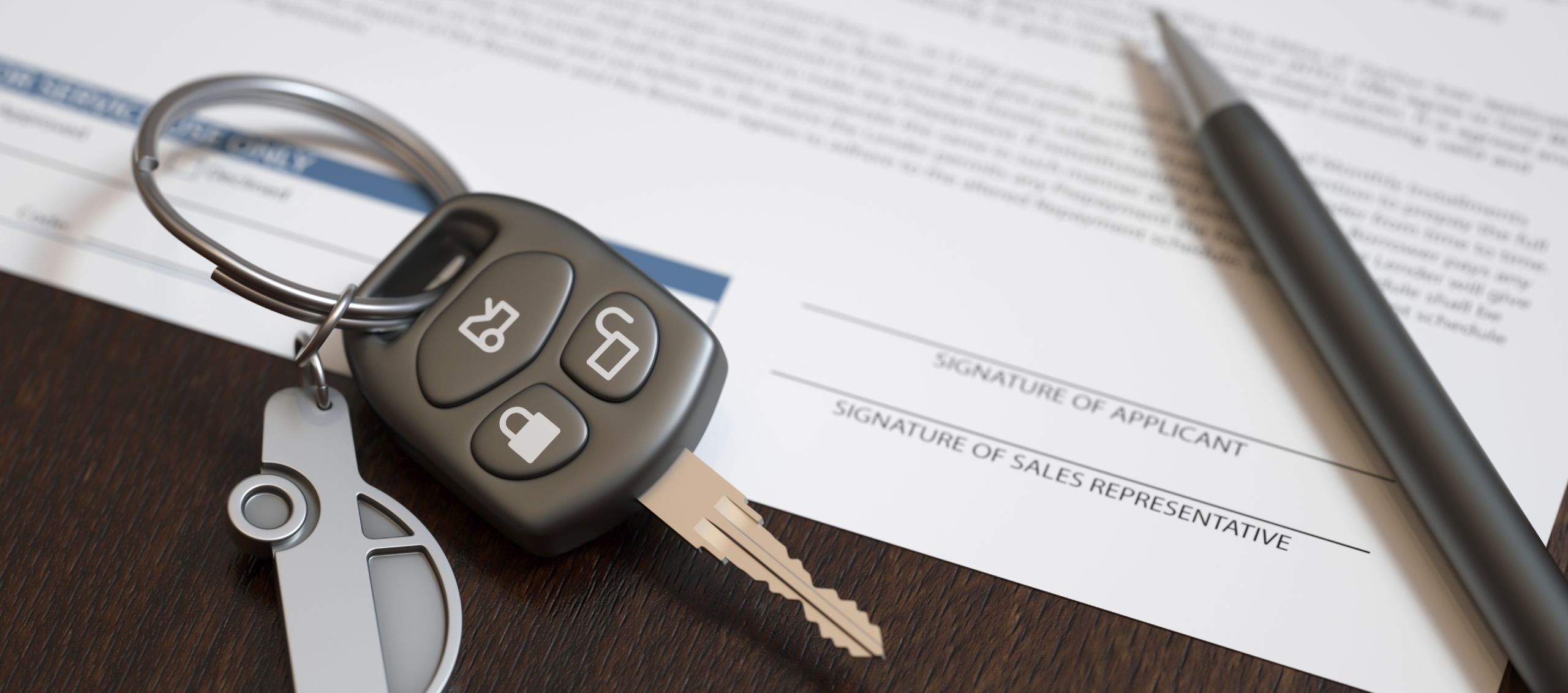 Sales Hours
800-KIA-DEAL
| | |
| --- | --- |
| Monday | 9:00 am - 8:00 pm |
| Tuesday | 9:00 am - 8:00 pm |
| Wednesday | 9:00 am - 8:00 pm |
| Thursday | 9:00 am - 8:00 pm |
| Friday | 9:00 am - 8:00 pm |
| Saturday | 9:00 am - 8:00 pm |
| Sunday | Closed |
Testimonials
Everything was great!
2-15-2020
Adrian was extremely pleasant and helpful
2-12-2020
I had a nice experience..
2-5-2020
Smooth buying process every step of the way
1-29-2020
I bought my 2016 kia soul at university kia
1-19-2020
So professional and polite.
12-17-2019
The service person was friendly and helpful.
12-1-2019
Absolutely awesome sales team.
11-28-2019
Great customer service. Thanks Pauley!
11-7-2019
We were very satisfied
10-18-2019
The whole process took only about 2 hours
10-2-2019
I would highly recommend going to University Kia if you're looking for a car. I love mine.
8-22-2019
Worth the drive from Maryville
8-1-2019
We will be back!!
Google
7-17-2019
LOVE MY FORTE
Google
8-7-2019
Cannot say enough!
7-31-2019
Thank you!
1-12-2018
Very Welcoming
1-5-2018
I Will be back for Sure
12-19-2017
wonderful
11-14-2017
Read More