Oil Change Service near Madison, AL
At University Kia, we understand that effective maintenance goes a long way towards running an efficient vehicle. That's why our team of service technicians is here to help. Stop by to learn about an oil change service near Madison, AL.
Reason for an Oil Change
Perhaps most basically, having your oil changed is necessary so that your car will run efficiently. With little or no oil, other mechanical components of your engine start to work more often and at times faster in order to compensate for the loss. This, in turn, can cause wear on the vehicle. The end result is that the longevity of the automobile is lessened or, at worst, a complete engine failure takes place and a powertrain replacement becomes necessary. Therefore, not only is an oil change mechanically beneficial, but also financially equitable. A routine change is relatively inexpensive, while services for repair or other issues, especially in the event of an engine overhaul, could cost hundreds or thousands of dollars.
Warning Signs
As is the case with other mechanical conundrums, a number of indicators could present themselves beforehand to suggest that an oil change is necessary. If your car is equipped with an oil change warning light, it will turn itself on to point out that action should be taken. Or, a nauseating smell may begin to emanate into the interior from underneath the hood of your vehicle. This could indicate burning oil working its way through the vehicle's exhaust system, signaling a further problem. Dark oil or oil with a smudge-like feel may indicate an older version than what's desired. And, if checking manually, a reading from your dipstick that's below the recommended range points out that alterations are needed. Check out our Service Department today!
Why Choose University Kia?
Here at University Kia, you're always our number one priority. For this reason, we routinely offer service specials on a variety of procedures – from oil changes to air conditioning performance checks – that will help keep your budget light. Plus, whether you're working on a project or just have a general inquiry, our Ask a Tech form will allow you the opportunity to get in touch with one of our well-trained technicians who can offer a prompt response to provide you with the necessary information. If looking for a specific item, the Parts Department has an abundance of choices available. And, to accommodate your time, fill out the Service Appointment form to stop by the dealership when it's convenient.
Routine maintenance is essential to a properly functioning set of wheels. At University Kia, our technicians are ready to get you on the road. Contact us today to hear about an oil change service near Madison, AL.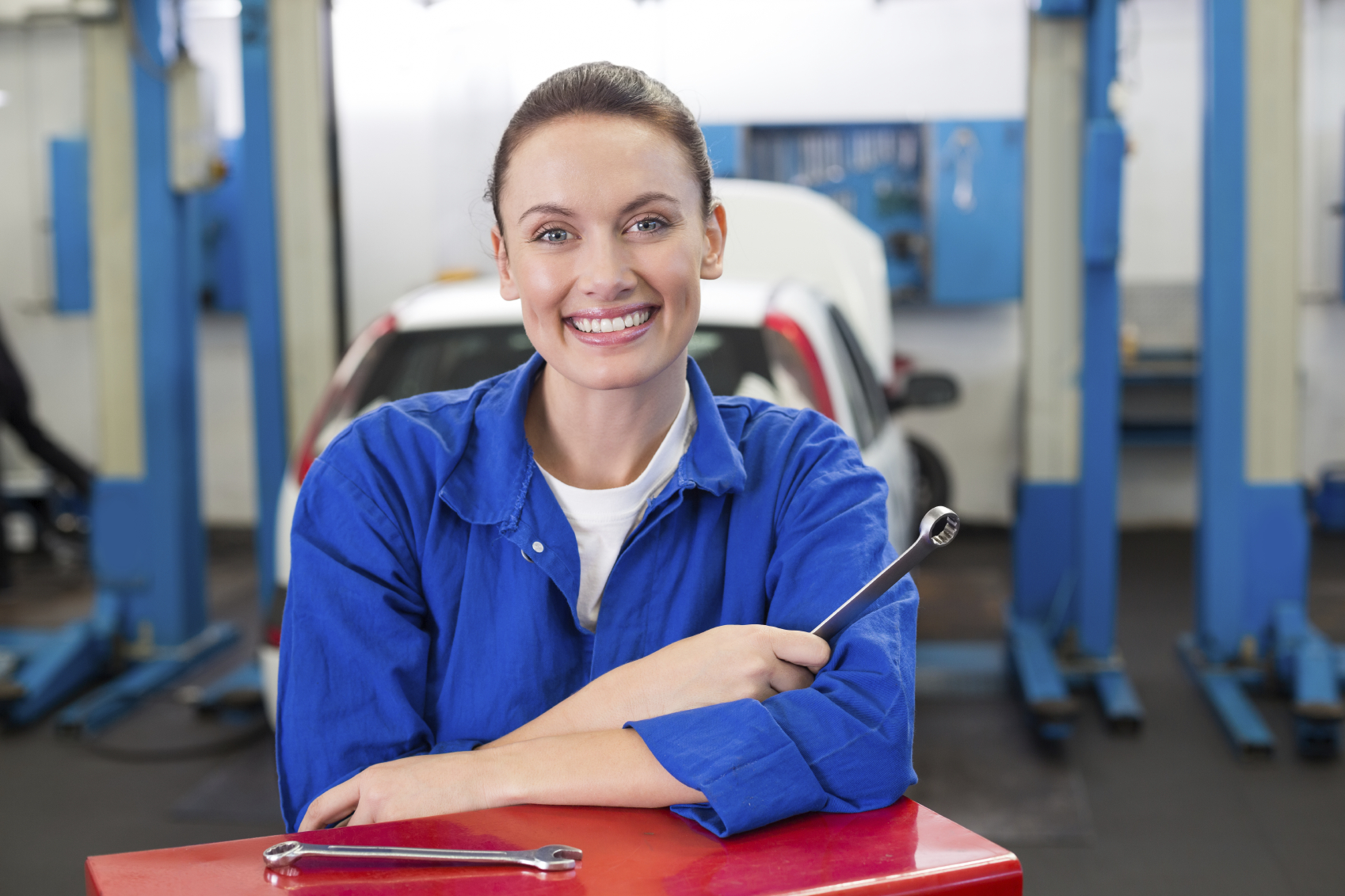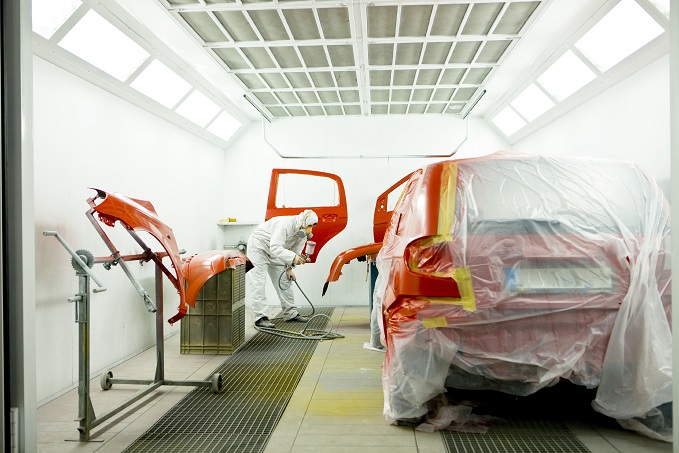 Sales Hours
800-KIA-DEAL
| | |
| --- | --- |
| Monday | 9:00 am - 8:00 pm |
| Tuesday | 9:00 am - 8:00 pm |
| Wednesday | 9:00 am - 8:00 pm |
| Thursday | 9:00 am - 8:00 pm |
| Friday | 9:00 am - 8:00 pm |
| Saturday | 9:00 am - 8:00 pm |
| Sunday | Closed |
Testimonials
Everything was great!
2-15-2020
Adrian was extremely pleasant and helpful
2-12-2020
I had a nice experience..
2-5-2020
Smooth buying process every step of the way
1-29-2020
I bought my 2016 kia soul at university kia
1-19-2020
So professional and polite.
12-17-2019
The service person was friendly and helpful.
12-1-2019
Absolutely awesome sales team.
11-28-2019
Great customer service. Thanks Pauley!
11-7-2019
We were very satisfied
10-18-2019
The whole process took only about 2 hours
10-2-2019
I would highly recommend going to University Kia if you're looking for a car. I love mine.
8-22-2019
Worth the drive from Maryville
8-1-2019
We will be back!!
Google
7-17-2019
LOVE MY FORTE
Google
8-7-2019
Cannot say enough!
7-31-2019
Thank you!
1-12-2018
Very Welcoming
1-5-2018
I Will be back for Sure
12-19-2017
wonderful
11-14-2017
Read More