Upside-Down Auto Loans near Decatur, AL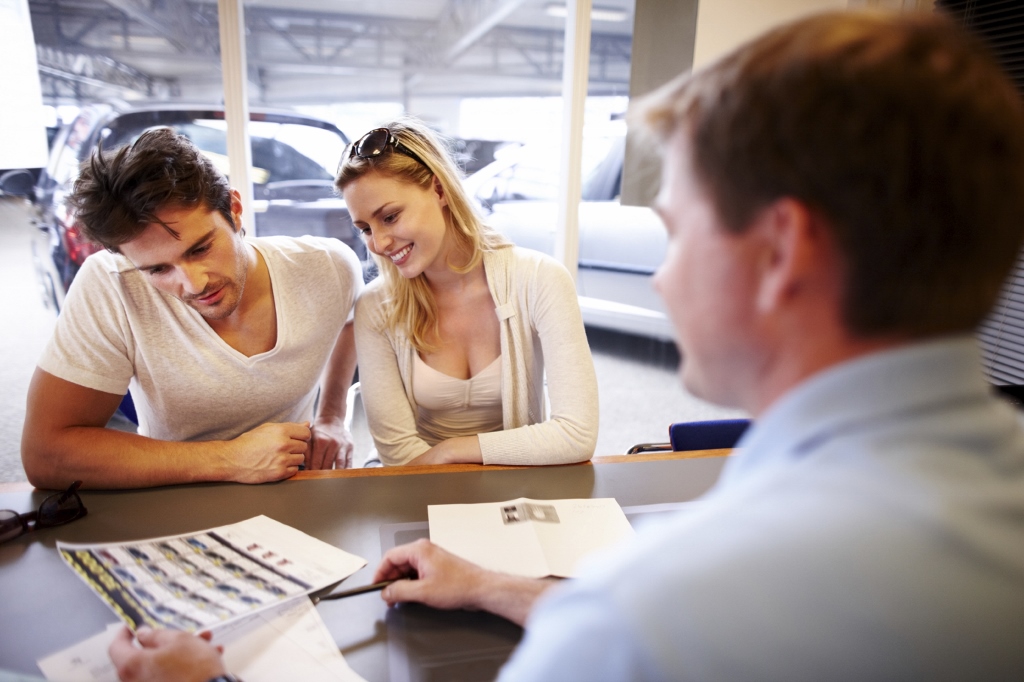 Do you currently owe more on your current car loan than what the vehicle itself is even worth? If so, you're stuck with what is known as an "upside-down car loan," which means that your investment has negative equity. To help you out of this undesirable set of circumstances, University Kia is here to provide a few tips and offer our assistance! For more information, chat with one of our staff members by dialing 800-KIA-DEAL.
How to Combat Negative Equity
Even if your current auto loan is upside-down, there's no need to panic quite yet. Oftentimes, not putting down enough money at signing, long loan terms, and rapid vehicle depreciation can contribute to your loan balance exceeding your car, truck, or SUV's actual value. Thankfully, our team is here to help you get out of this situation! If you simply need the cash to pay off as much of the loan as possible, we can buy your car from you. Or, you might consider refinancing with us. That way, you can get a shorter loan term and pay off the balance faster.
Avoiding an Upside-Down Loan
Of course, in an ideal world, you could prevent yourself being stuck with an upside-down loan in the first place. Therefore, we'd like to offer some advice to help you steer clear of this situation. First, do some research to learn how quickly the vehicle that you intend to drive will depreciate. If it's expected to lose a lot of its initial value quickly, then you might to consider an alternative model. You'll also want to be sure that you have enough saved enough to provide a reasonable down payment and avoid loan terms that exceed seven or eight years.
Our Credit Clinic
If you have any questions about upside-down loans, be sure to get in touch with our expert Credit Clinic. Our team has just about seen it all, so they'll be able to provide additional advice and guidance when it comes to this sort of situation. Drivers who are thinking of refinancing their negative equity will find that we won't pressure you into any contract, so you can ask as many questions as you need to fully understand the terms and conditions. Our primary goal is simply to help you manage your debt and stay behind the wheel of a vehicle you love!
Still have a few remaining questions about upside-down auto loans near Decatur, AL? Allow the friendly representatives at University Kia to offer their assistance! We're open six days a week, so don't hesitate to reach out whenever you need some help.
Testimonials
Everything was great!
2-15-2020
Adrian was extremely pleasant and helpful
2-12-2020
I had a nice experience..
2-5-2020
Smooth buying process every step of the way
1-29-2020
I bought my 2016 kia soul at university kia
1-19-2020
So professional and polite.
12-17-2019
The service person was friendly and helpful.
12-1-2019
Absolutely awesome sales team.
11-28-2019
Great customer service. Thanks Pauley!
11-7-2019
We were very satisfied
10-18-2019
The whole process took only about 2 hours
10-2-2019
I would highly recommend going to University Kia if you're looking for a car. I love mine.
8-22-2019
Worth the drive from Maryville
8-1-2019
We will be back!!
Google
7-17-2019
LOVE MY FORTE
Google
8-7-2019
Cannot say enough!
7-31-2019
Thank you!
1-12-2018
Very Welcoming
1-5-2018
I Will be back for Sure
12-19-2017
wonderful
11-14-2017
Read More
Sales Hours
800-KIA-DEAL
| | |
| --- | --- |
| Monday | 9:00 am - 8:00 pm |
| Tuesday | 9:00 am - 8:00 pm |
| Wednesday | 9:00 am - 8:00 pm |
| Thursday | 9:00 am - 8:00 pm |
| Friday | 9:00 am - 8:00 pm |
| Saturday | 9:00 am - 8:00 pm |
| Sunday | Closed |