Upside-Down Auto Loans near Madison, AL
If you're currently stuck in the situation where you happen to owe more than your car is actually worth, this is considered an "upside-down loan." While this might be stressful on your lifestyle and budget, not to worry! Our Credit Clinic at University Kia is here to provide assistance and help out. When you have a free day, come and see us to learn more information! You can find us at 6519 University Drive NW in Huntsville, AL, and we look forward to meeting you!
What is an Upside-Down Loan?
Unfortunately, sometimes auto loans tend to go underwater because the market value of your vehicle decreases faster than your balance. This is also considered negative equity and you have to figure out how to combat the situation. You may have bough your vehicle brand new and in a few years it may only be worth a third of its value. In this case, you owe more than you intended to and end up with an upside-down loan. While there is no one-size-fits-all solution, you always have options! You can expect our team in our Credit Clinic to work closely with you and to assist you with any questions you may have and to help you find a solution so you can leave here with a smile on your face!
Preventing Upside-Down Loans
To avoid being stuck with an upside-down loan, you can take action and prevent the situation from happening to you. First and foremost, do your research! Before jumping the gun and buying a vehicle, make sure to check out its value and select one that will depreciate slowly. These days it's difficult affording a vehicle in one lump-sum and that means most individuals choose a financing plan, which always comes with an interest rate. You'll want to choose the lowest interest rate possible and you can consult the manufacturer's website of the vehicle you're set on for rates along with your bank. You can also choose to expedite your loan by contributing extra to your monthly payments and having a down payment at the time of purchase.
University Kia's Credit Clinic
We know that upside-down loans raise a lot of questions and you might be stressing yourself out trying to figure out in which direction to turn next. However, don't fret because our Credit Clinic here at University Kia is always available for guidance. We have dealt with many different financial situations and can provide you with advice and make sure you're driving the vehicle you love for many years without worries! Whether you need assistance on how to go forward or how to avoid an upside-down loan, come and visit us as soon as you can. You can count on our team to guide you and suggest the best solutions so you can be out of here in no time at all!
When you're ready, drop by University Kia to find out more about upside-down auto loans near Madison, AL! If you have any questions before you stop in, you can easily contact us at 800-542-3325. We are excited to hear from you!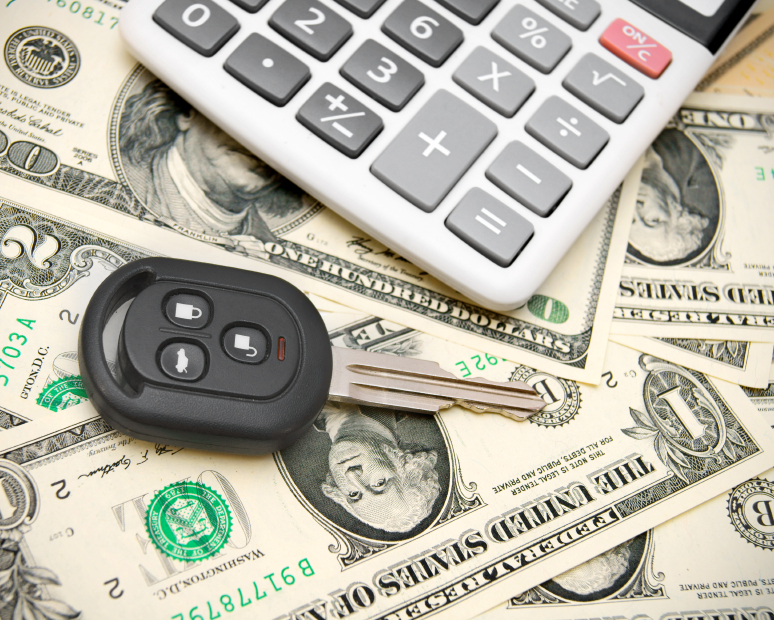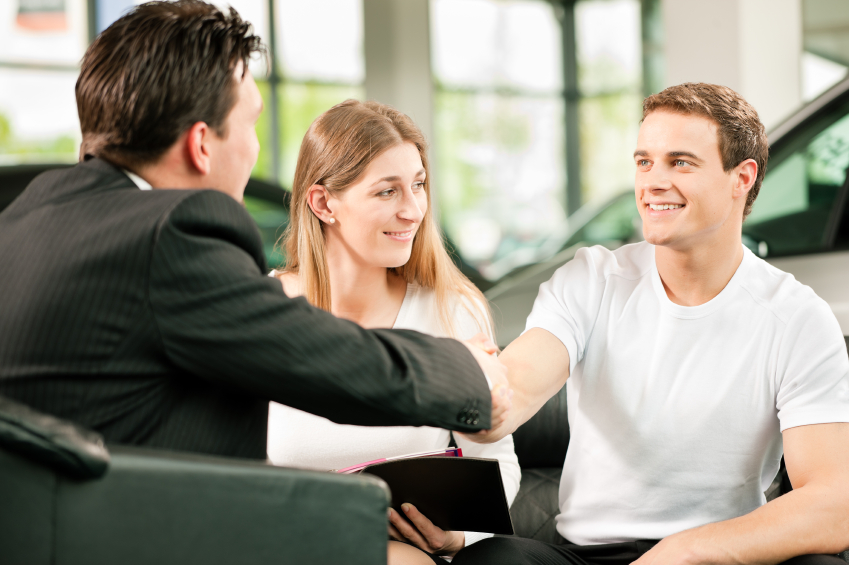 Sales Hours
800-KIA-DEAL
| | |
| --- | --- |
| Monday | 9:00 am - 8:00 pm |
| Tuesday | 9:00 am - 8:00 pm |
| Wednesday | 9:00 am - 8:00 pm |
| Thursday | 9:00 am - 8:00 pm |
| Friday | 9:00 am - 8:00 pm |
| Saturday | 9:00 am - 8:00 pm |
| Sunday | Closed |
Testimonials
Everything was great!
2-15-2020
Adrian was extremely pleasant and helpful
2-12-2020
I had a nice experience..
2-5-2020
Smooth buying process every step of the way
1-29-2020
I bought my 2016 kia soul at university kia
1-19-2020
So professional and polite.
12-17-2019
The service person was friendly and helpful.
12-1-2019
Absolutely awesome sales team.
11-28-2019
Great customer service. Thanks Pauley!
11-7-2019
We were very satisfied
10-18-2019
The whole process took only about 2 hours
10-2-2019
I would highly recommend going to University Kia if you're looking for a car. I love mine.
8-22-2019
Worth the drive from Maryville
8-1-2019
We will be back!!
Google
7-17-2019
LOVE MY FORTE
Google
8-7-2019
Cannot say enough!
7-31-2019
Thank you!
1-12-2018
Very Welcoming
1-5-2018
I Will be back for Sure
12-19-2017
wonderful
11-14-2017
Read More